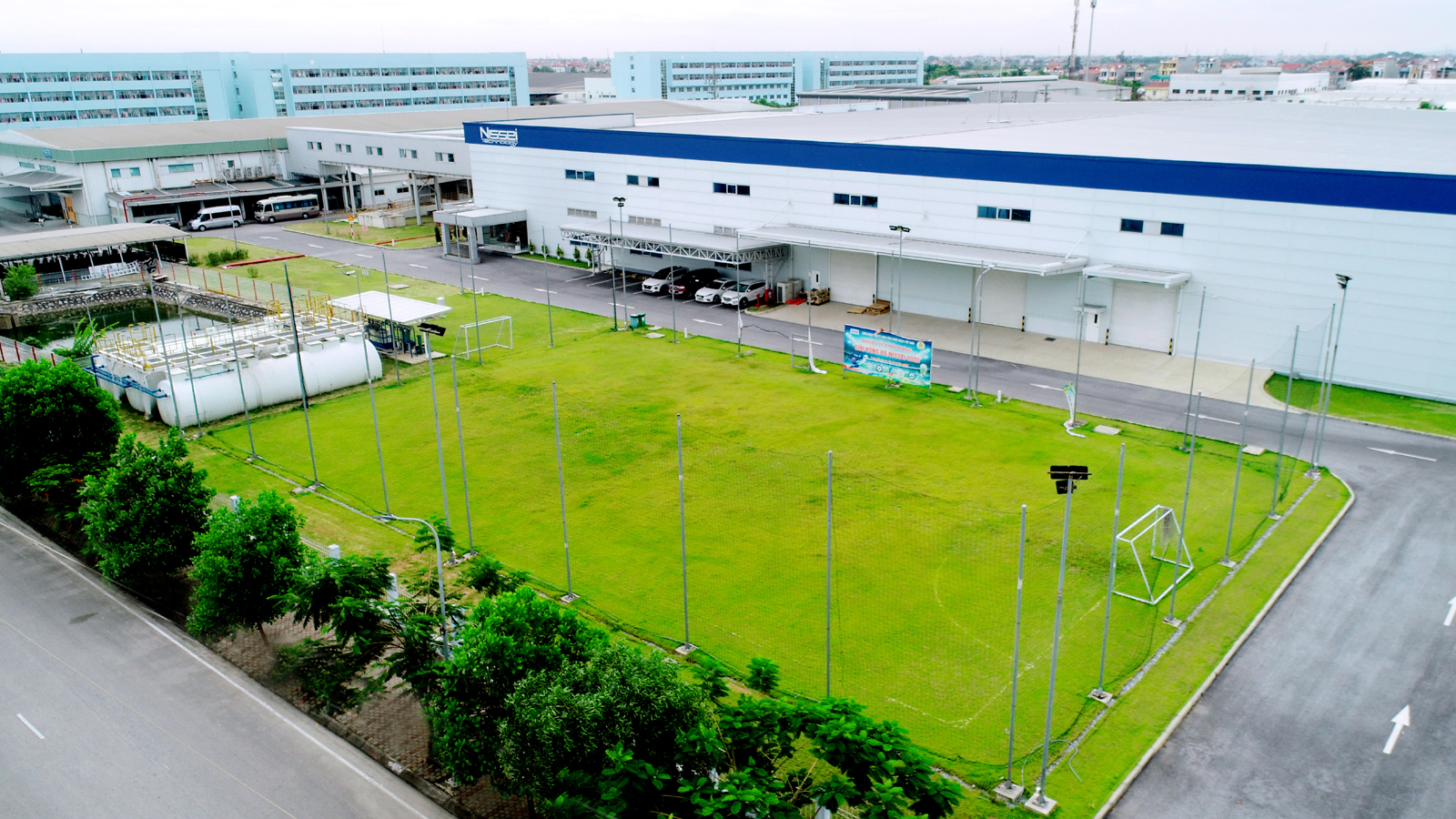 Warm Love in Hai Duong
Happiness is simply from giving
In the midst of the Covid-19 outbreak in Hai Duong, Nissei union members joined hands to contribute a small part to support the outbreak areas. On behalf of the Company's union members, the Executive Committee of the Trade Union gave meaningful gifts to Covid quarantine points in Chi Linh town, Hai Duong Medical University, Lai Cach Primary School, Cam Phuc Primary School and quarantine points stretching from Phuc Dien industrial park to Hai Duong city.
I hope the Covid epidemic will end soon in Hai Duong so that we can return to work with a relaxed mind and can enjoy a peaceful new year coming.
Everyone should be calm, be united and keep faith in the city's authorities and the government.
On the occasion of the new year 2021, on behalf of the company, the Executive Committee of the Trade Union cordially sends to all union members and the families happy new year wishes, health and success.